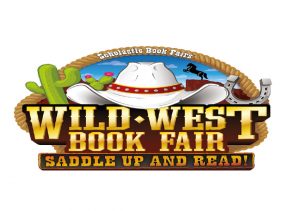 Our in-school book fair begins on Monday, October 2, 2017, but, you can begin shopping now for books at the Online Book Fair. Visit the Book Fair Homepage at http://bookfairs.scholastic.com/homepage/scssaints and click on the Shop Now button. Online shopping is available from September 30 until October 5, 2017.
You can create wish lists and send eCards to invite friends and family to shop. Best of all, every purchase benefits our school and will help us to achieve our book fair goal.
All online orders ship for FREE to the school after the online fair has ended. In the meantime, the students will be visiting the in-school book fair on Monday, October 2 and Tuesday, October 3 .
Parents are welcome to shop with their child during the designated time. Pre-k students and their parents are welcome to shop any time during the hours of 8:30 – 2:30.
Cash, check and credit cards are accepted!