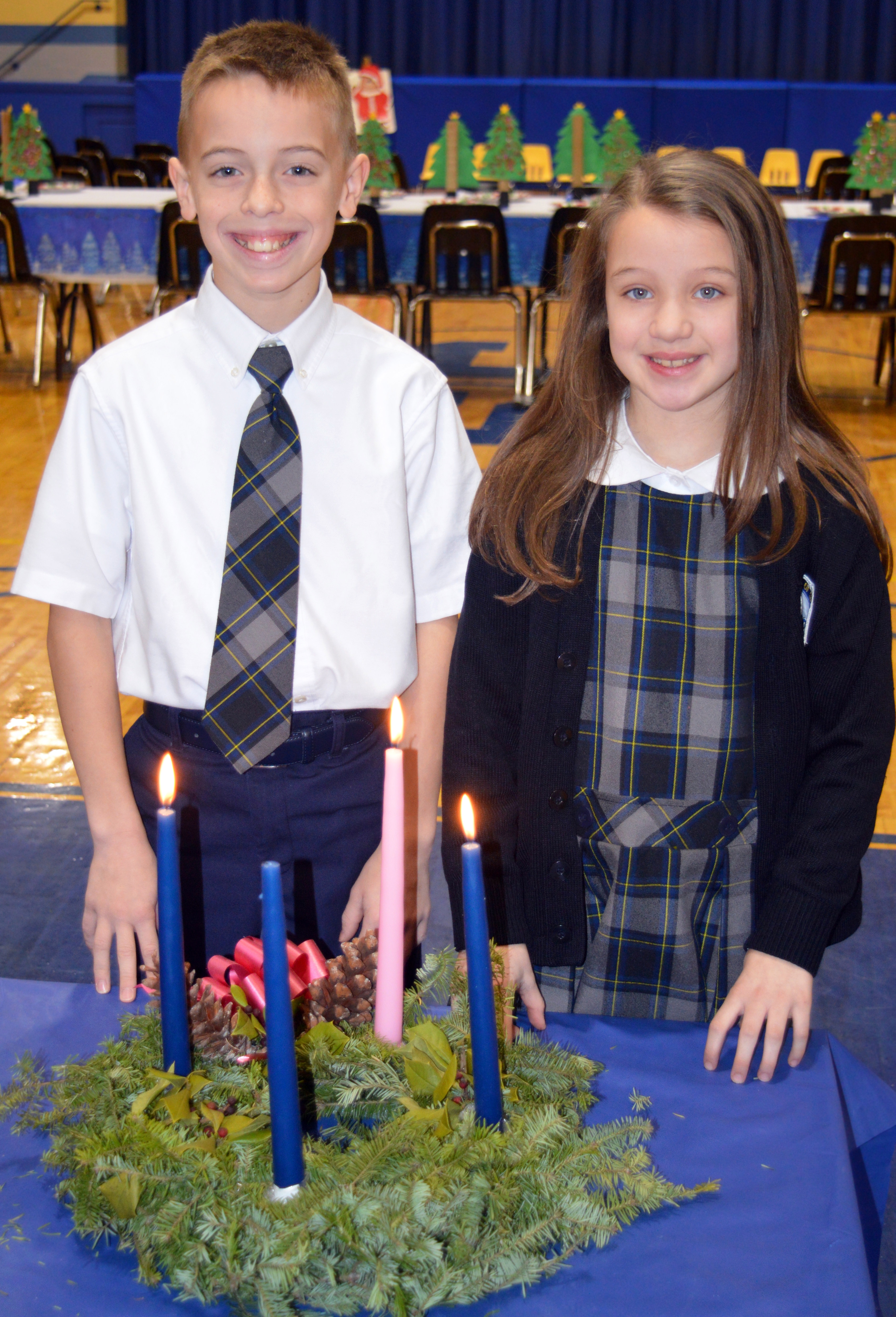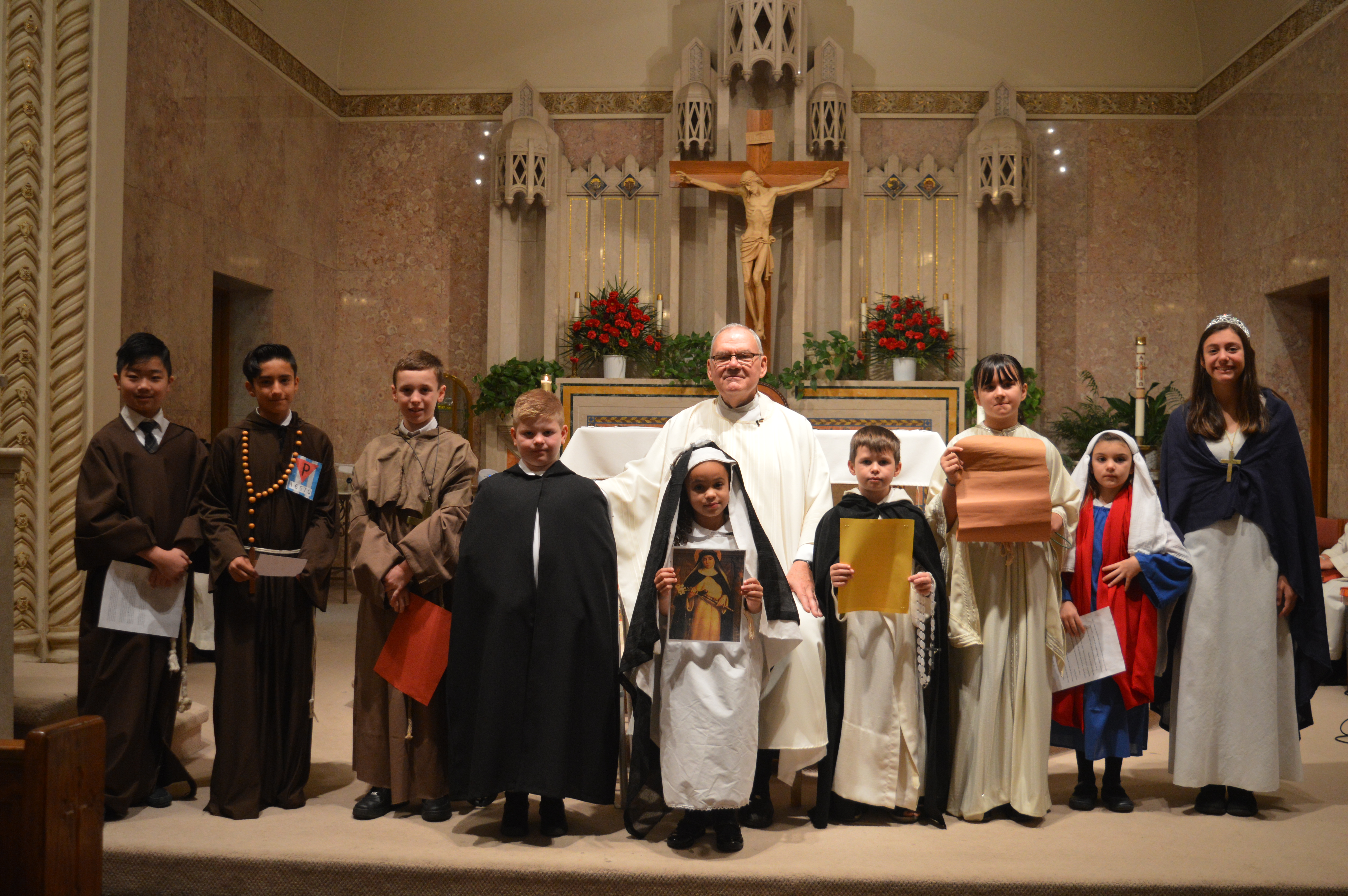 T
he primary purpose of St. Catherine of Siena Roman Catholic School is to provide a solid education within a religious framework. Our goal is to foster an understanding of the Catholic Christian faith, along with the academic skills necessary to propagate the faith, by educating the "whole child" in a value centered, caring atmosphere.
Our message is to carry the Word of God to our students and exemplify integrity, understanding and Christian charity. We treat our students with dignity, and respect all children's individual differences. It is our hope that they will integrate these values and treat others with the same degree of dignity.
Worship is included in our schedule through daily prayer, participating in monthly Masses, and group prayer services held during the liturgical seasons.
Our school is an integral part of the larger community of the parish of St. Catherine's. Our parish, faculty, students, and families form a circle of support. The family and community spirit that flourishes within our school contributes to the overall supportive atmosphere found at St. Catherine of Siena.
Service to God through family, school, and community is an important part of our educational program. The faculty acknowledges the concepts of community and service are best demonstrated when the teachers model these ideals for the students and guide them through service oriented activities.
Within these parameters, we nourish both the spiritual and cognitive attributes of each student who attends St. Catherine of Siena School.
Information | Application | Tuition | Forms | Contact Us