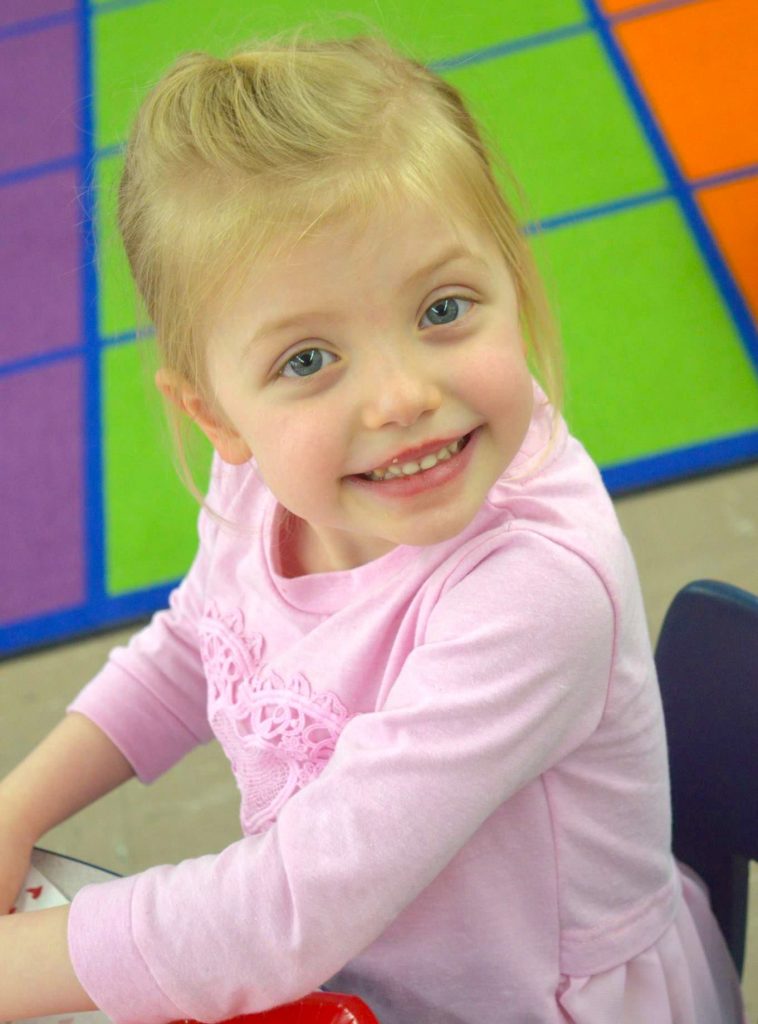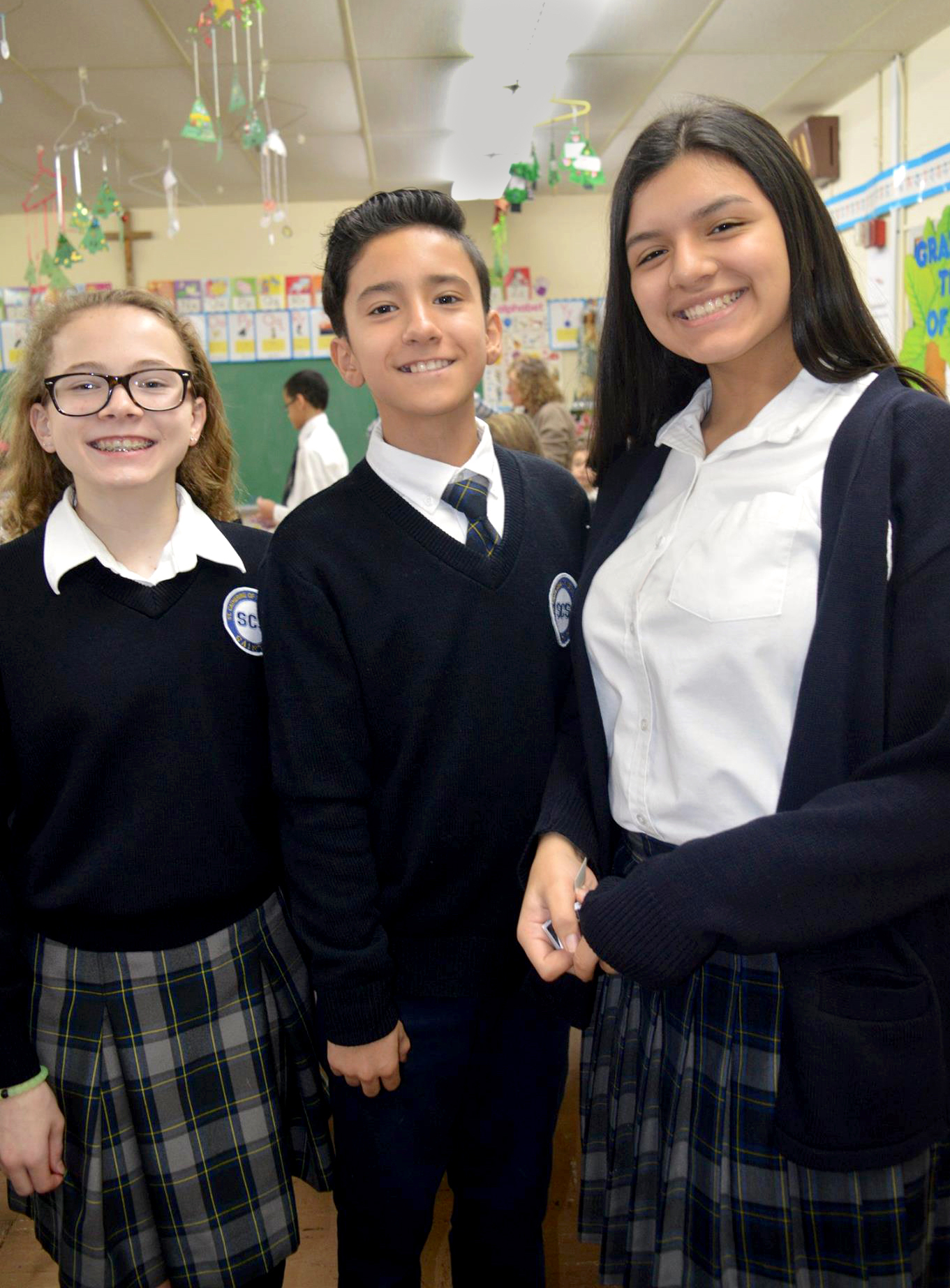 S
aint Catherine students are engaged, active, and happy. We strive to develop the whole person, by nourishing both the spiritual and cognitive attributes of each student, resulting in talented, motivated students who flourish in a value centered, caring atmosphere.
Our Preschool program is aimed at developing the whole child by providing a solid foundation for both your child's future education and moral development. Classes are small, allowing teachers the time to listen to your preschooler's ideas and to encourage growth toward becoming an independent, self-confident learner.
In our Elementary School, grades K—5, we provide the personal interaction needed between our teachers and your child, to develop a passion for learning and caring – something which will benefit them for life. Moral development continues during these years, with guidance from our parish priests' weekly visits to the classrooms, sacramental preparation, and our Catholic faith infused throughout your child's day.
In Middle School, SCS looks to further strengthen your child's moral foundation by involving them as role models for the younger students in our Big Brother / Big Sister Program. Through parent and teacher involvement, we also strive to help students create a vision of where they want to go in life, and how to get there.
Developing a person who values learning, sharing, and caring is what SCS is all about.