K
indergarten is a wonderful time for students to grow in their love of learning, relationship with God, and in their ability to get along with others. It marks an important transition time from preschool to the primary grades. Our nurturing staff best provide students with what they need to grow physically, emotionally, and intellectually, raising their self-esteem daily and growing their individual strengths.
Kindergarten classroom instruction core subjects are Mathematics, Language Arts, Reading, Science, Social Studies, and Religion. They are complemented by weekly participation in a variety of special subject areas. These include Spanish, Library, Computers, Music, Art, Extreme Thinking and Physical Education. Check out our Curriculum/Academics page for more detail.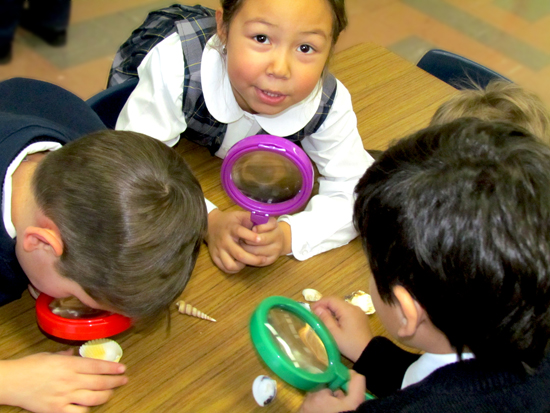 Come visit SCS and see first hand why Saint Catherine's is such a special place to grow and learn. To schedule a private tour, please call us at 973-239-6968.
Information | Application | Tuition | Forms | Contact Us