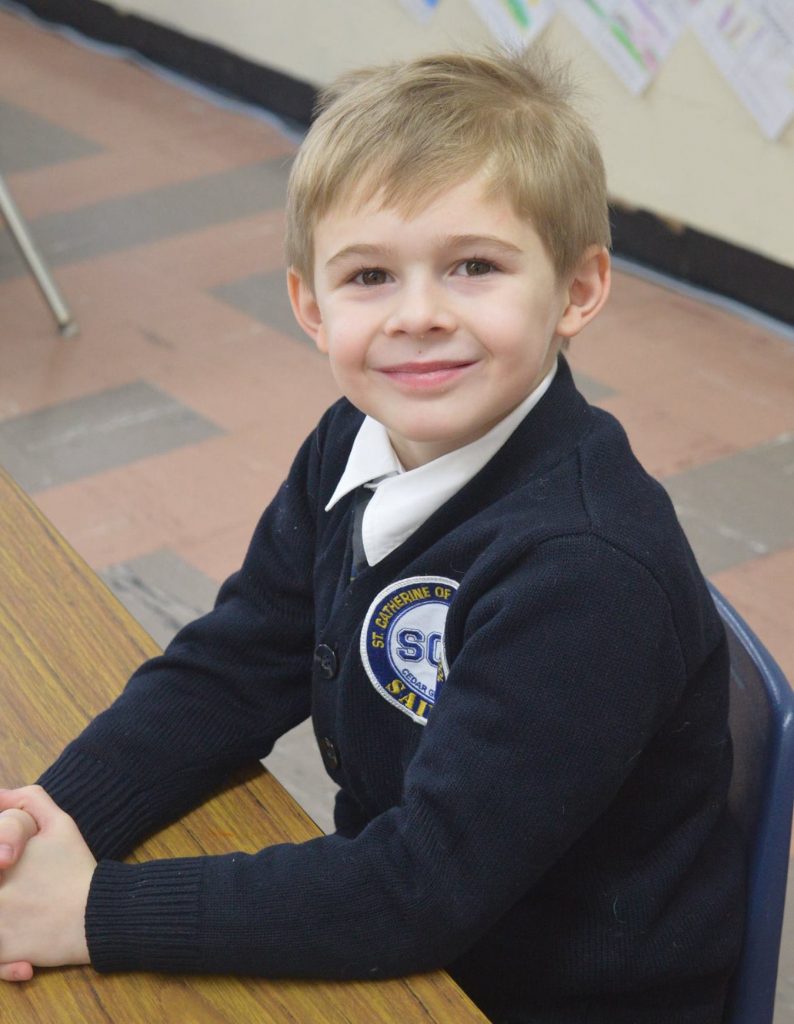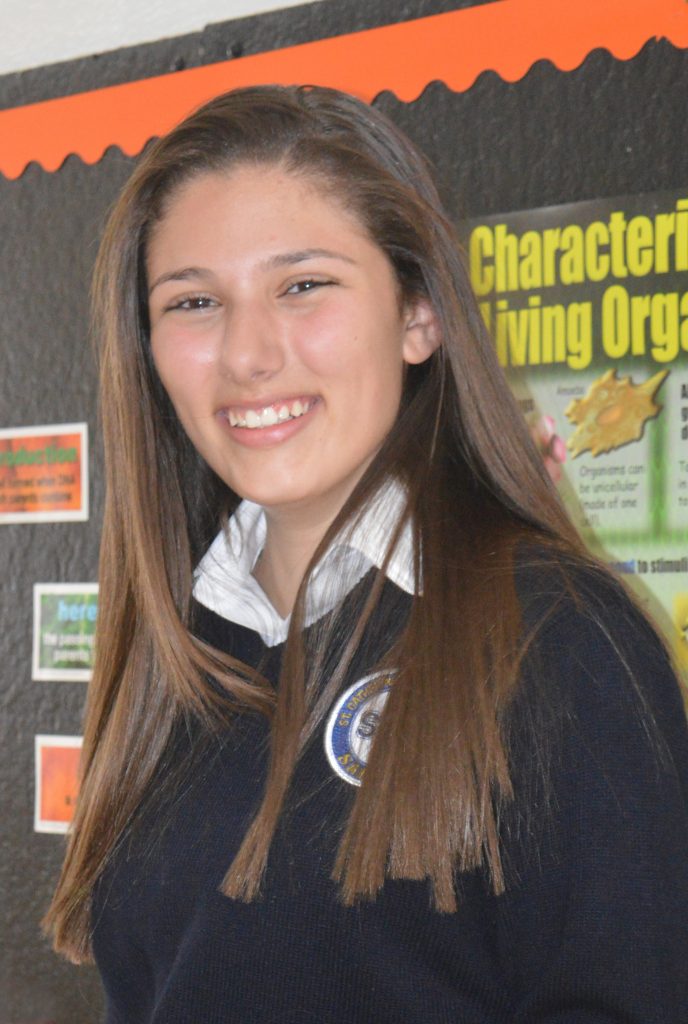 E
nrollment at Saint Catherine of Siena School is an investment in your child's future that will pay dividends long after he or she graduates.
The solid combination of strong academics, Christian values, discipline, and responsibility will stay with your child for years. The strong sense of family inspired by the Saint Catherine's community will endure for a lifetime.
At the heart of the Saint Catherine of Siena School experience is the relationship between inspiring, caring teachers and talented, motivated, and engaged students. In their classrooms and science labs, SCS students pursue a challenging course of academic study that prepares them for success in the most competitive High Schools. SCS students are engaged, happy, and active participants in their faith journey and education.
Come visit SCS and see first hand why Saint Catherine's is such a special place to grow and learn. To schedule a private tour, please call us at 973-239-6968. We are looking forward to meeting you and your child!
Kindergarten Through Grade 8 Hours:
Monday – Friday, 8:10am—2:50pm
Extended Care Also Available:
starting at 7:30am, ending at 6:00pm
Information | Application | Tuition | Forms | Contact Us