Protecting God's Children
Attending a Protecting God's Children Training Session is required for all parents working as a volunteer with the students at SCS. This includes lunch moms, library aides, class mothers, coaches, and catechists.
To register for a session click here.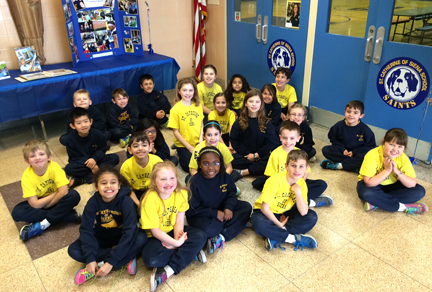 Saint Catherine of Siena Church
Looking to join our parish?
Please contact the rectory at 973-239-7060
The Archdiocese of Newark
Archdiocese of Newark Catholic Schools Office · 171 Clifton Ave. · Newark, NJ 07104 · (973) 497-4260
Archdiocese of Newark Catholic Schools Website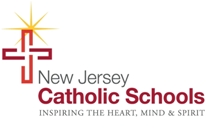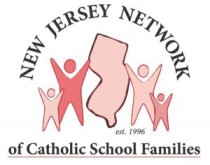 Links to High Schools our graduates are attending:
Cedar Grove High School
DePaul Catholic
Immaculate Heart Academy
Lacordaire Academy
Morris Catholic
Mt. St. Dominic Academy
Oratory Prep
Paramus Catholic
Passaic Valley High School
Red Bank Catholic
Regis High School
Seton Hall Prep
St. Joseph's High School
St. Peter's Prep
Verona High School
Villa Walsh Academy
West Essex High School